Recently I connected with Andrew and Alison, together they run a great travel blog at http://cheeseweb.eu/ where you can read all about their travels and life philosophy. Together with their cats they slow travel mainly around Europe. They believe slow travel is key to exploring and finding the hidden gems in the world. Reading their articles they are most certainly succeeding at this.
They've also got lots of information on the Netherlands, which of course is Europe's highlight:) Alison even wrote an eBook on Amsterdam which I was lucky enough to have read. Being no stranger to low priced travel eBooks on Amazon's Kindle store I was actually pleasantly surprised with the quality and information shared in this book, and looking at the reviews, other buyers seem to agree. Priced at only $1.75 it's an absolute no brainer and highly recommended when you're planning a trip to Amsterdam.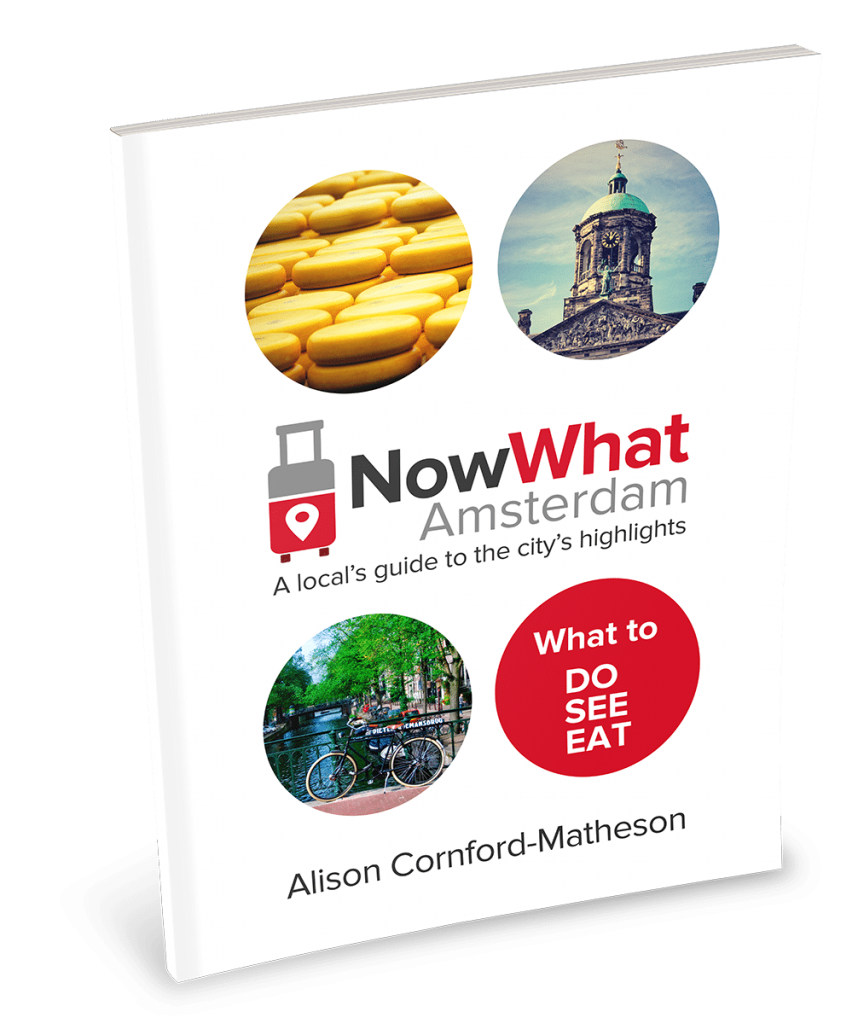 What to expect?
Having lived for 6 months in Amsterdam, Alison teaches Amsterdam like a true local. You'll learn which top sites you must definitely see (and when), which ones to avoid, where to go off the beaten track, some great places to eat, shop and stay, the best side trips and more. Alison's writing is pleasant to read and the eBook is well designed graphically as well.
Get the book: http://cheeseweb.eu/now-what-ebooks/amsterdam-locals-guide-citys-highlights/