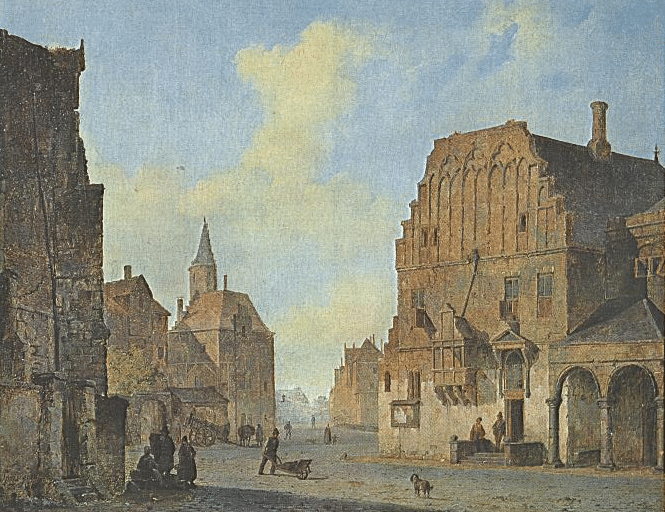 The Netherlands has a rich history, with many cities having fascinating stories of their own. One such city is Arnhem. Located in the east, it is one of the largest in the country. These days it is renowned for its wide open spaces and beautiful parks. Arnhem is believed to have been inhabited by Neanderthals tens of thousands of years ago. Arnhem has in fact been the site of many archaeological discoveries.
Further, there is proof of early settlements in the city dating back as far as 1500 BC. However, many consider the origins of city to have actually begun in 1233, when city rights were bestowed by Count Otto II. Like most cities in Europe it has seen its fair share of conquerors. The first such recorded incident is in 1473, when it fell under control of Burgundy. This lasted for a little over forty years when it was taken over by the Duke of Guelders.
About three decades after that the city fell into the hands of Roman Emperor Charles V. Later in the century it was part of the Union of Utrecht, becoming one the united provinces of the Netherlands. Still, there were subsequent occupations by the French for a few years in the 1670's and later for an eighteen year period, ending in the early 19th century.
Following the final French occupation the town became home to many of the onetime sugar barons and planters from the Indies. This led to it becoming known as the Little Hague of the East.
During World War II, it was the scene of vigorous military operations by both Britain's 1st Airborne Division as well the 1st Independent Parachute Brigade of Poland, their mission being the securing of Arnhem's bridge. Unfortunately they were unsuccessful at doing so, with the end result being the German capturing of many British forces, the rest withdrawing. The 1970's movie A Bridge Too Far depicted this event, among many others.
The current Arnhem Bridge is actually the third one built at the same location. The first was destroyed by the Netherlands' own army upon the invasion from the Germans. The second being by the US Army Air Force following the 1944 battle.
Arnhem was finally liberated once and for all in April 1945 by Britain's 49th Infantry Division of the First Canadian Army. Today Arnhem boasts a population of over 150,000 and is a popular tourist destination with many railway stations linking to several other notable European cities.