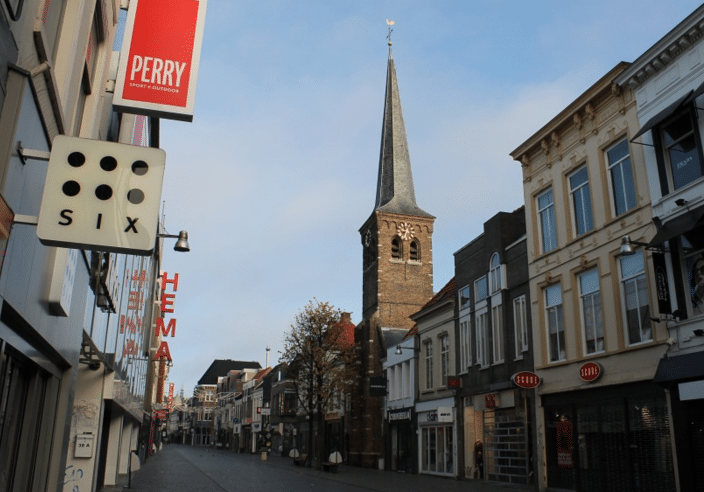 Breda is one of the best places to shop in the Netherlands both for the variety of the stores and the distinctive architecture in town. The Brabant style facades and streets are renowned and are really pleasant to walk along whilst indulging in some quality shopping.
Shopping Areas
In the centre of Breda there are around 500 shops which make for a diverse and exciting shopping experience from department stores to designer goods. T'Sas is one of the best areas and has some great stores to check out. Other city centre streets include Veemarktstraat and Halstraat. This is where most shopping centres are located and is very compact. There is also a mall in this area called De Barones which has around 55 shops including several famous boutiques. There are independent stores here as well as traditional European chains.
Outside the city centre there are several malls which are a short drive or taxi ride away. One of the best is Ginneken which is small but interesting. To the West of Breda is the Woonboulevard which is known for household and gardening items.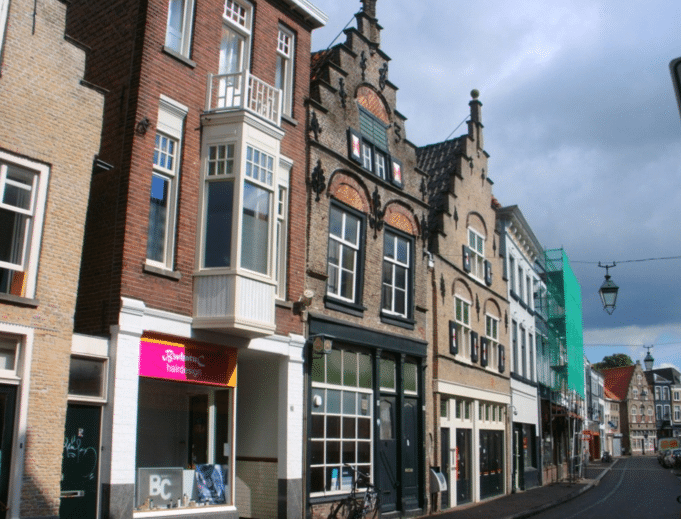 Late Nights and Markets
Visitors heading to Breda for shopping should be aware of the late night shopping times. In the centre of Breda the shops open late on Thursdays. Many shops also open on the first Sunday of the month except on public holidays. Breda also has some great markets which are fun to browse. Haagweg on Saturday is good, and on Tuesday and Friday the Grote Markt is in town.
Visitors to Breda will enjoy exploring the many shops and browsing for gifts, clothes and beautiful household goods. There is a lot of choice and some excellent places to rest and enjoy a meal whilst out in the town.