The Netherlands ranks high in the list of countries who drink the most coffee. While the average consumption worldwide is 1.3 kg per person in The Netherlands the average is at 8.4 kg per person (source: wikipedia). The regular coffee is the most popular, black or with milk and/or sugar.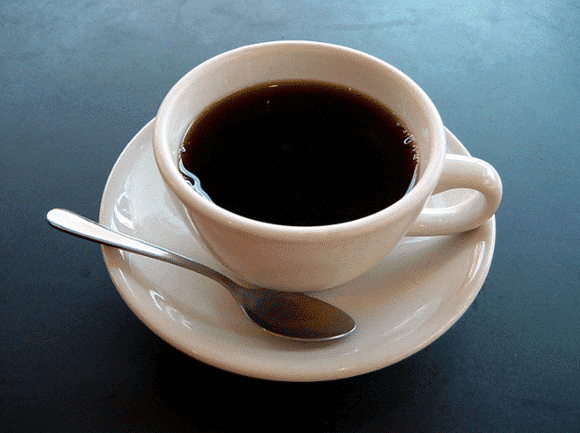 At every company in The Netherlands you will find a coffeemachine, at larger companies often the big automatic machines and in smaller ones the handoperated ones. In most companies the coffee is free for the employees.
Besides drinking a lot of coffee at work it is also a social event in our private lives. Often people will invite eachother at their homes for a cup of coffee, often in the morning or halfway the afternoon, which are the regular coffee-times. In almost every household you will find a coffee machine.
Altough there are a lot of postive effects on your health, drinking coffee also can have some negative effects. If you would like to know more on this I suggest to read this article: http://en.wikipedia.org/wiki/Health_effects_of_coffee