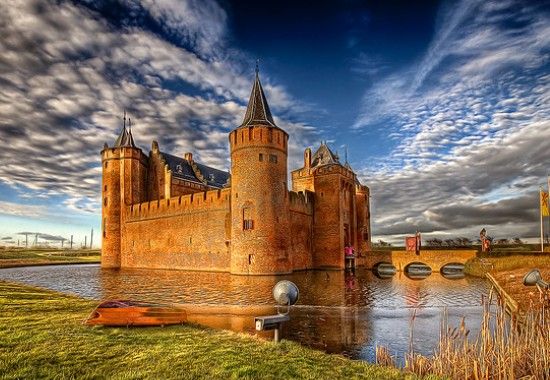 The Netherlands has had some pretty impressive castles throughout history. Many of these medieval castles have not survived, but luckily there are still some beautiful castles still worth a visit.  These castles that you can still visit serve a purpose as this is the only way to preserve them as it costs quite a lot of money.  For example some of them serve as a museum, hotel and others as a location for events like weddings and fairs.  Let's get on with the list, here's the 8 most impressive castles in the Netherlands: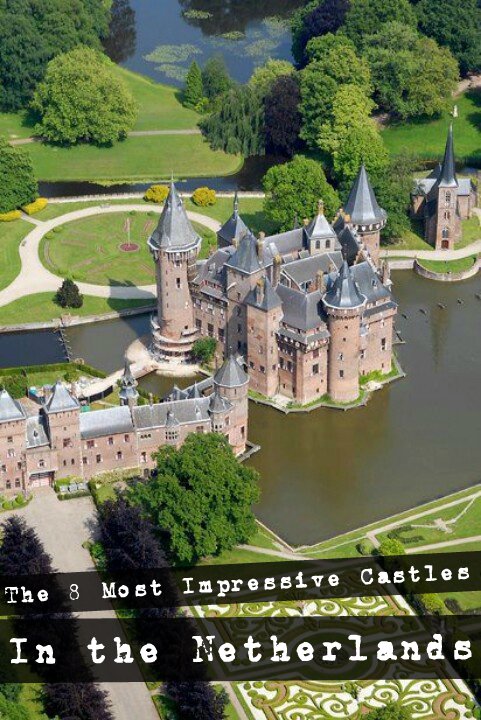 1. Muiderslot Castle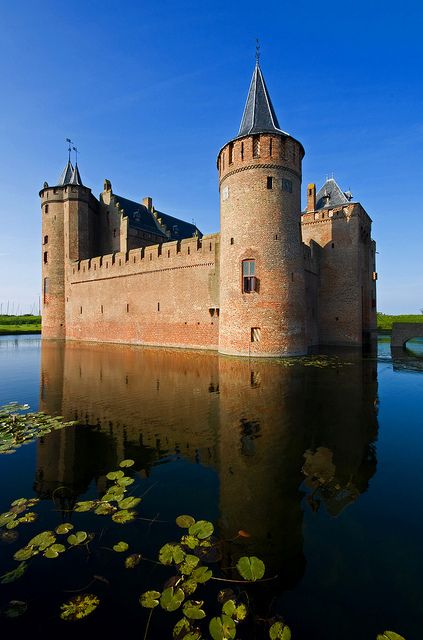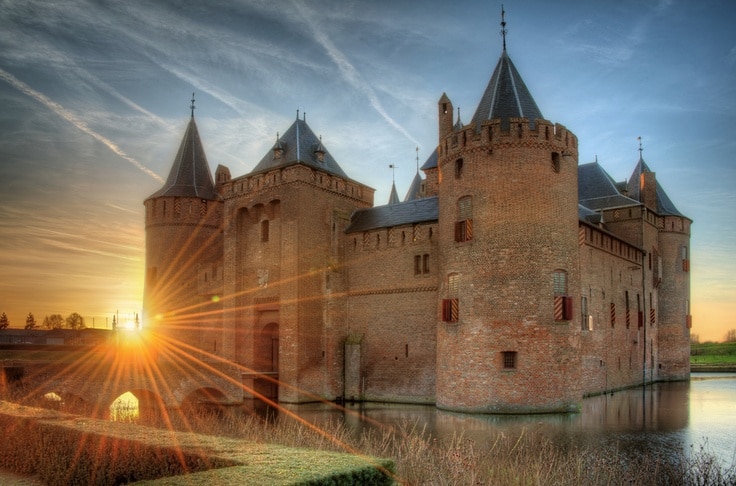 Muiderslot castle is an impressive square shaped medieval castle in Muiden in the province of North Holland. It's pretty close to Amsterdam so ideal for a day trip if you're staying in the capital city. It houses a national museum and the castle has a moat with a drawbridge. Fun fact: the museum is depicted on the ace of clubs card in the standard deck of cards used in the Netherlands.  Learn more: Muiderslot Castle.