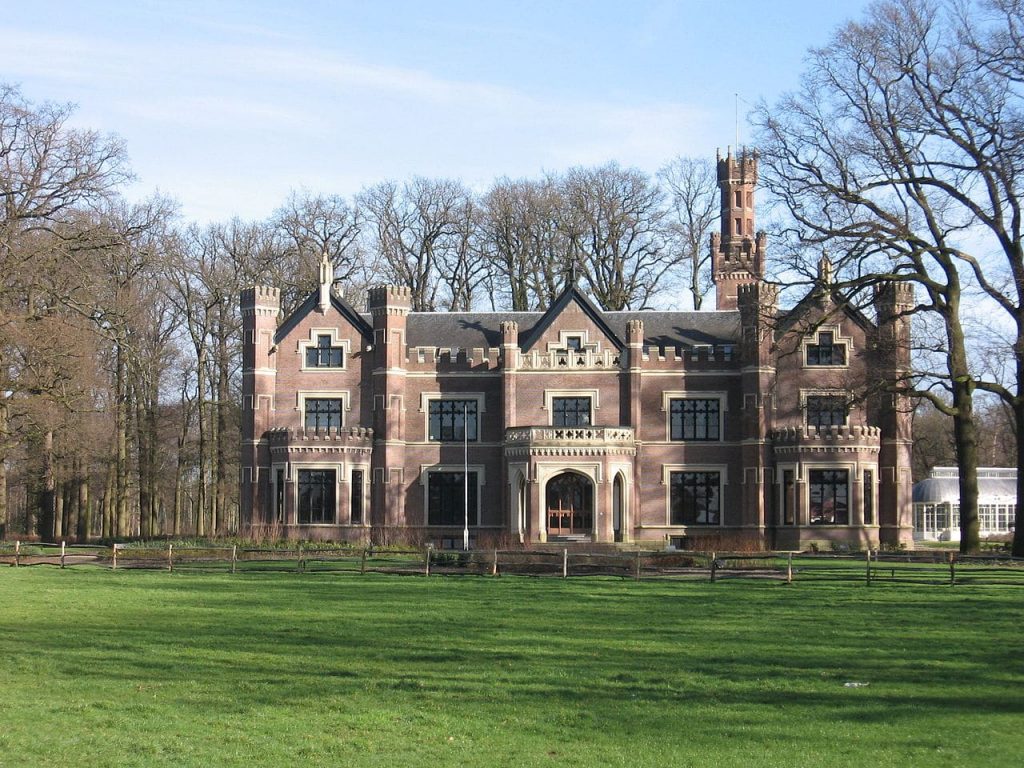 If you're looking for places to visit in Holland, you may want to consider Barneveld. This is an eastern Netherlands municipality in Gelderland, the country's largest province. It served as home to 50,028 residents, while its town is home to 28,147 people, according to a 2005 census.
Barneveld, the Municipality
The municipality is known for its egg production and poultry farming. In fact, it's how the Dutch's popular breed of chicken is named as Barnevelder chicken. The municipality is composed of nine villages, including Voorthuizen, Barneveld, Garderen, Kootwijkerbroek, Stroe, Tershcuur, De Glind, Zwartebroek, and Kootwijk.
Barneveld is around 176 square kilometers. This is where you will find the meeting point between Veluwe and Randstad. The municipality is perfect for those who want to stay close to nature with its moorlands, old forests, fields and meadows, but who do not want to be left behind by the times with its modern facilities.
A Little Bit of History
Barneveld was founded in 1881 by David Simpson when he decided to make way for a railroad, selling his right of way for $1, under the condition that a depot would be erected on his land. His offer was honored, so Simpson created a subdivision out of his lot and sold them.
There are two stories behind the village name. First, the Dutch railroad surveyor Mr. Orbison offered the same name as his Holland hometown. But one thing for sure is that the Orbison Street is named after the surveyor.
Second, Mrs. Simpson named the village in honor of Mr. Barneveldt, her favorite poet. According to research, this 16th century poet was also called John of Oldenbarneveldt. These two theories could be true, though.
In 1906, Barneveld was recognized as a village. The petition for its incorporation was signed on March 26,1906 by 315 people, and the voting was done at the Barneveld Opera House on April 27, 1906. By 2002, the municipality already had more than 1,000 residents.
Activities for Tourists
Barneveld, in cooperation with the Tourist Aanjaagteam Barneveld, has four hiking trails that anyone can enjoy. You can enjoy them as a set or individually. The typical hiking fee is €1.50, while a kit costs €5.00.
Walking
When it comes to recreational activities, the residents of Barneveld can turn their attention to a lot of things and it's all thanks to the gift of nature. Tourists usually enjoy walking or cycling in the Gelderland Valley. Walkers can also take pleasure not only from Mother Nature, but also from the historical buildings in the area. They would see a glimpse of what it was like to live in the municipality in the past.
Those who want to go hiking can find the trails at these locations:
Bookstore Romijn, Raadhuisplein 49, Barneveld
Garderen Tourist, Old Milligenseweg 5, Garderen
Biking
There are 15 biking routes in the municipality, such as the one in Veluwe and can be availed of at tourist businesses and tourist offices. For those who are interested, the biking route costs €4.95.
Cycling
Bikers can enjoy the trails in the Veluwe and Gelderland Valley. The best thing about it is that bikers can even make their own route.