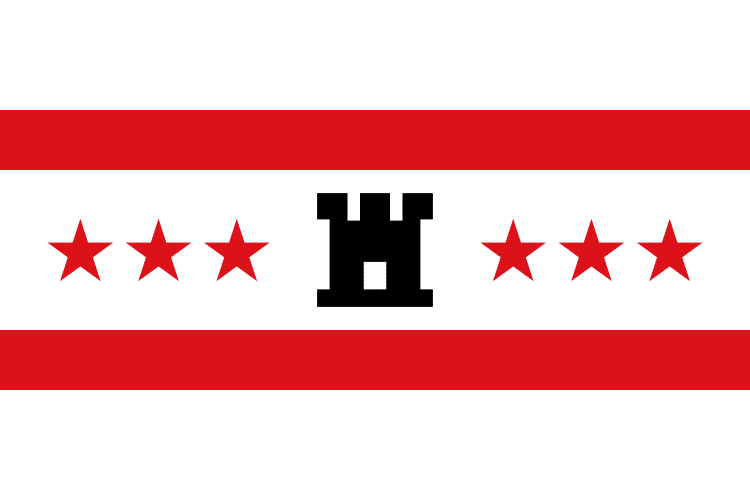 Drenthe is a province in the Netherlands, situated in the northeastern portion of the county. As one of the most sparsely populated provinces in the Netherlands, Drenthe boasts a number of forests and wide rivers. Its capital city Assen and Emmen are the two primary cities with industry, while the rest of the region is mainly used for farming.
Drenthe's Rich History
Evidence suggests that Drenthe has been populated since prehistoric times. Artifacts have been recovered from the Wolstonian Stage, which date back nearly 150,000 years. These artifacts are some of the oldest in the country. Experts believe that the region was once one of the most densely populated in the Netherlands up until the Bronze Age. The dolemens that pepper the region are the most tangible evidence of this claim. These mysterious structures were built somewhere around 3500 BC. While there are a total of 54 dolmens in the Netherlands, 53 of them can be found in Drenthe.
What to See and Do
Because Drenthe is so sparsely populated, it does not offer as rich of a nightlife as other areas of the Netherlands. However, the region does boast beautiful forests, lakes and rivers that nature enthusiasts will love.
The town of Emmen is well-known for its zoo, while the capital city of Assen hosts the annual TT Assen. The capital city is also home to the Drenthe museum, which features artifacts from the region. Orvelte park features a number of old houses which give travelers a glimpse into the past. Borger offers a number of lakes and towering forests. The town also features the largest hunnebed in the Netherlands. History buffs may want to visit Kamp Westerbork in Hooghalen, which was the last camp in the Netherlands before Auschwitz. Today, the camp serves as a museum to educate visitors on the tragic events that took place.
Drenthe is a popular holiday destination for Dutch citizens that are looking to escape the heat. Its natural landscape makes it a great location for biking and horseback riding. Adventurous travelers that enjoy spending time in nature will appreciate all that this province has to offer. The best way to explore Drenthe is by bike, although it is possible to get around by bus. Trains also connect to Emmen and Assen from Groningen and Utrecht. However, many bike trails have been built in the province that make it easy to explore small villages and take in the beauty of the countryside.
Cities in Drenthe:
[getcitydata province="drenthe" category_name="Cities"]