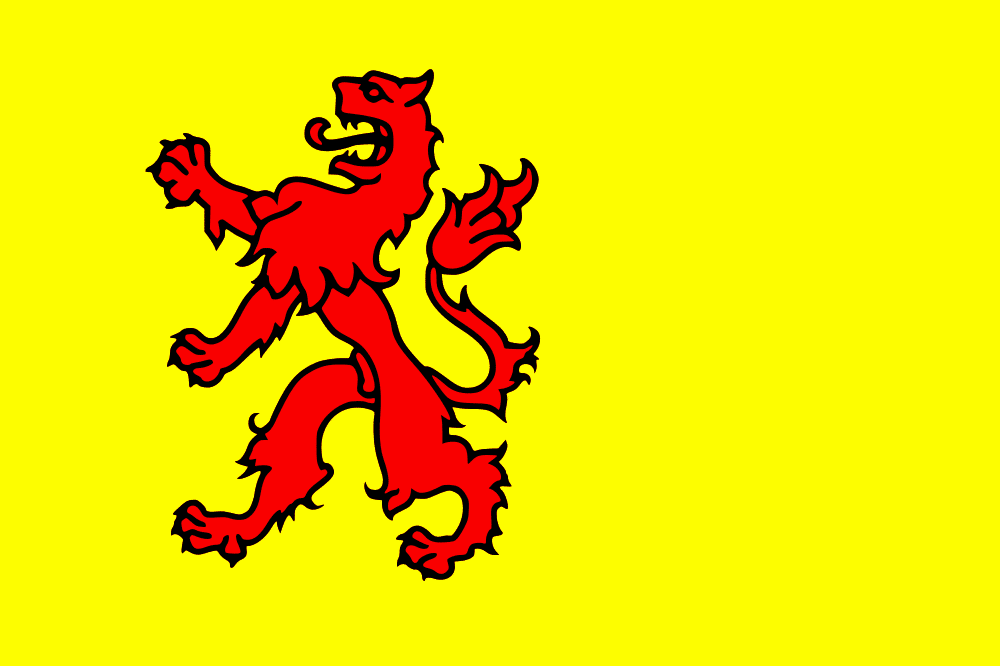 The province of South Holland sits along the North Sea and is located in the western area of the Netherlands. Its capital city is The Hague, but its largest city is Rotterdam. Not only is the province a popular tourist destination, but it also happens to be one of the most densely populated and industrialized areas of the world.
What to See and Do
South Holland offers a wide range of sights and attractions with charming historic villages and islands that are ideal for hiking or cycling.
The Hague is certainly worthy of a day trip. As the seat of the Dutch parliament and government, the city boasts beautiful architecture and plenty of things to see and do. The city is often referred to as the "judicial capital of the world" as many international courts can be found here.The Hague is also home to the famous seaside resort Scheveningen and is known for having a rich multicultural scene.
Delft is another tourist hotspot. The city is perhaps most famous for its blue and white ceramics, but its traditional architecture and tranquil canals make this city worthy of a day trip. Delft features a number of museums, old churches and historic buildings. Be sure to visit Visbank, the city's local fish market.
For those who love history, Alphen aan den Rijn is a must-see. The town is one of the oldest in the Netherlands and has been inhabited for more than 2,000 years. Many old shops can be found in the center of town.
The city of Rotterdam is home to Europe's largest port and boasts a beautiful modern skyline. Rotterdam is a city with plenty of sights and attractions, including museums, windmills, historical monuments, ancient churches, zoos and parks. Large shopping centers and excellent restaurants can also be found in the city.
Cheese lovers should add the city of Gouda to their must-see list. In addition to its famous cheese, the city also features a number of historic buildings, including a 15th century town hall and is known for its syrup waffles (stroopwafels).
The windmills found in Kinderdijk are a part of the UNESCO heritage list and were built during the 1700s to keep the land dry. Other notable towns in South Holland include Leiden, Schiedam and Dordrecht.
The province of South Holland can easily be explored via train, bus or bicycle. The capital city of The Hague includes two main train stations with international and domestic routes.
Cities in South Holland:
[getcitydata province="south-holland" category_name="Cities"]