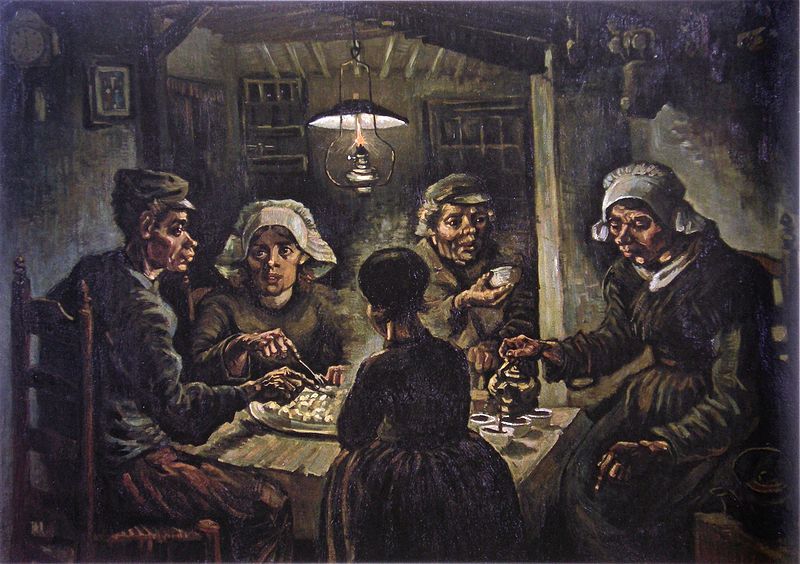 It is hard to overestimate the impact of the Dutch culture on art.  Many of the famous painters of the past have come from the Netherlands.  Their paintings hang in museums and private collections around the world.  Though many of them died in obscurity, their works live on, and have actually elevated the painter to a position of historical prominence.  Here are some that you may or not be familiar with.
Rembrandt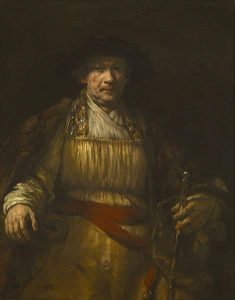 Of course who does not know that name?  Born on July 15, 1606, Rembrandt Harmenszoon van Rijn is the greatest painter in Dutch history, and one of the greatest painters in all of the history of Europe.
Like so many of the great painters, Rembrandt's life was marked by hardship and financial difficulty.  Even so, he did enjoy the benefit of his work being popular during his lifetime, rather than only after his death.
He is perhaps best known for his self-portraits, as well as his paintings of biblical scenes.  Much of what he painted was influenced by his own familiarity with the biblical texts themselves as well as empathy for the human condition.  He was known as one of the great "prophets of civilization."
Van Gogh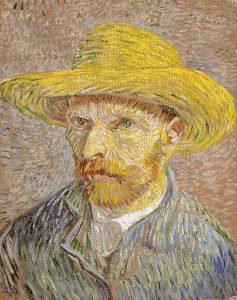 Perhaps no name is more widely recognized, and on paintings more widely sought than those of the Dutch Painter Vincent Van Gogh.  He started drawing as a child, and continued on into adulthood, both drawing and painting.  He travelled much and had some desire to become a pastor.
His life was marked by anxiety and mental depression.  These were made worse by the fact that he sold only one painting in his entire life.  Feeling trapped and in despair, he committed suicide at the age of 37.
In the years following his death, his paintings have continued to grow in value.  Some of his works have sold for between $50 million and $90 million.
Jan Vermeer
Born in the city of Delft in 1632, Johannes (Jan) Vermeer is known as one of the greatest painters in the Dutch Golden Age.  His paintings were primarily focused on interior scenes regarding daily domestic life.  He worked carefully and slowly on his scenes and was known for using especially expensive pigments.  Due to the slow rate at which he produced paintings, Vermeer was never wealthy during his life, and in fact, left his wife and children in debt after his death.
Though he was fairly well known during his lifetime as a painter, he was basically forgotten in the years following his death.  It was not until nearly two centuries afterwards that his work was rediscovered and his notoriety quickly grew.   Today over thirty existing paintings are recognized as being attributed to him.
Too Many To Mention
It would be impossible to mention all of the Dutch artists who have influenced the world with their paintings.  Hopefully with a little bit having been mentioned about these three, you can see just how much the world owes to the country of the Netherlands for giving us some of the greatest artists of all time.