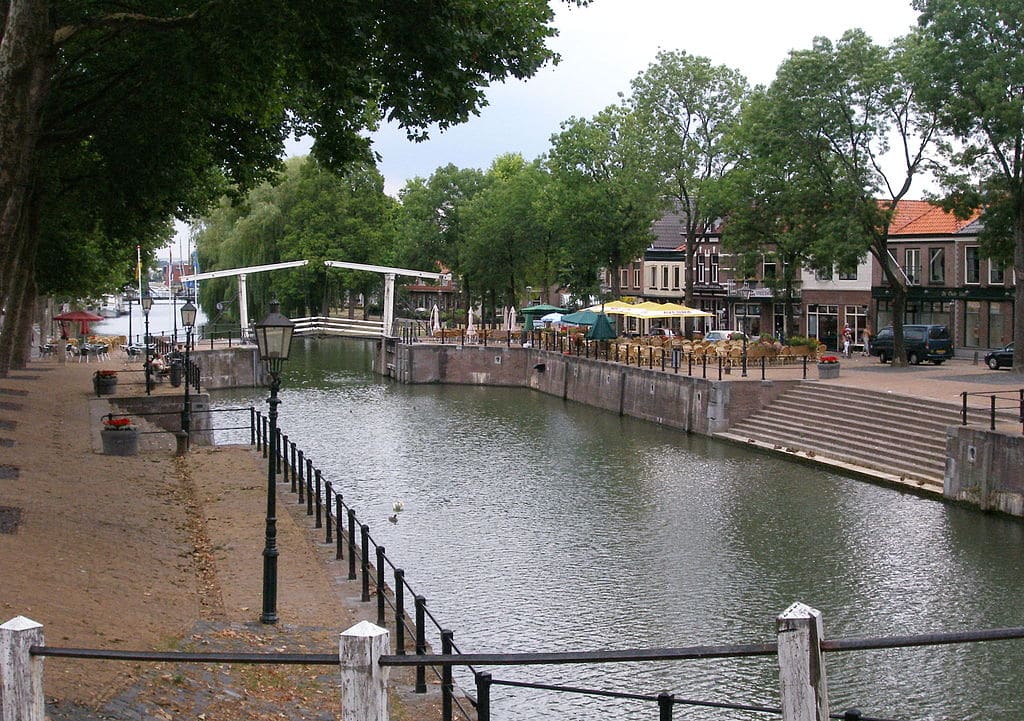 Nieuwegein is a city and also a municipality in the province of Utrecht. The provincial capital city of Utrecht, which is also called Utrecht, also borders Nieuwegein on it's northern side. It is a new city and has a population of about 60,000 people. The other towns that border on to Nieuwegein are, Houten, IJsselstein and Vianen.
The History Of Nieuwegein
Nieuwegein has a very short history as it has only existed since 1971. It was a planned city that was built to cater for the overflow from the prosperous city of Utrecht. This was a time of economic expansion in the area and more room was needed to house the growing needs of nearby cities and towns. The city was originally made up of the municipalities of Jutphaas and Vreeswijk and almost as soon as it was built, it was expanding and during the 1970's and the 1980's the city grew quickly in size.
A green and well thought out city, Nieuwegein was built with the needs of commuters and their families in mind. There are lots of green spaces to wander in when the weather is good and the most has been made of it's connections with the waterways that it borders on to, such as the Lek River, The Amsterdam Rhine canal and the Merwede canal. There is even a small passenger ferry on the Lek river to the town of Vianen.
Nieuwegein has excellent transport connections with a light railway system taking commuters to the cities of Utrecht and IJssselstein. There is also very good road access with the city linking to the A27 in the east and the A2 and the A12 in the west and north of the city. There is good access to many different areas across the country with these motorway systems.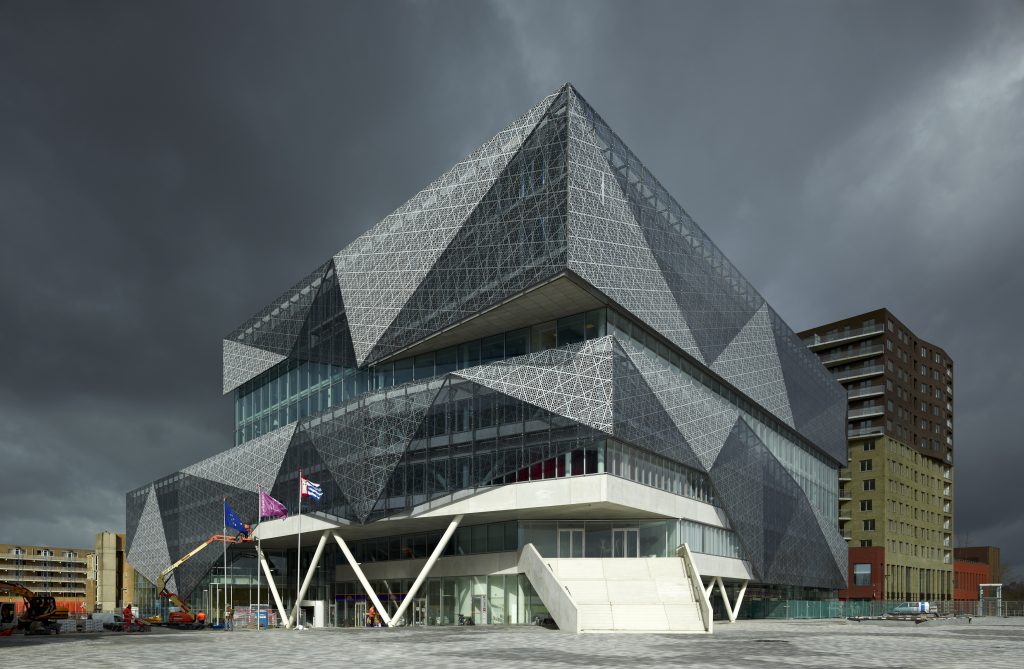 Getting To And Around  Nieuwegein
If you are flying into The Netherlands to go to Nieuwegein, then the best airport is Amsterdam Schiphol Airport. When you arrive at the airport, look for the signs to the train station that is in the terminal. You can get a train from there straight to the city of Utrecht. From there you will need to get a bus to Nieuwegein. The number 74 bus goes to the city every 10 min's, and the journey should take around 20 min's. There is no mainline train service in  Nieuwegein but the tram goes to most parts of the city and there is a very good bus service as well.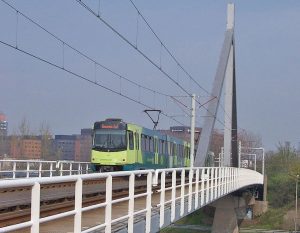 If you are going to use the trams and buses in Nieuwegein then you should buy an ov-chipcaart from a station. You load credit on to your card either at the station or at participating shops and then you just tap the card on to the card reader every time you get on or off a bus and it will deduct the correct amount for your journey. Unless you are going long distances, then one of the best ways to get around the city is by bicycle. There are plenty of good cycle lanes to get you where you are going quickly and bicycles are very cheap to hire. If you would like to hire a taxi to pick you up then you can order one by telephone on, Taxi Service  Nieuwegein, +31 30 636 5220, TSN Taxi, +31 30 636 5220.
Tourism in Nieuwegein
Museum Wars Hoeck is a museum that charts the history of the area from it's humble beginnings as several villages, to the city it is today. The museum is housed in a beautiful old farmhouse and also has other attractions including, many utensils, ancient prints and pictures which demonstrate how life used to be lived in the area many years ago. There are also some films to see that help you to understand the locality. The museum also has finds from the area that go as far back as the Middle Paleolithic times. This is a very good museum and well worth a visit.
With the area of Nieuwegein surrounded by water one of the more obvious things to do is to hire a boat. There is no great level of expertise needed if you are just pottering about on the local waterways and it can be a really enjoyable day for the whole family. If you are a little bit more experienced, then it is possible to hire a boat for a few days to go slightly further afield and explore the area a bit more. The accommodation on boats these days is very good and it can be a great little holiday.
Vreeswijk is the old part of Nieuwegein where you will be able to see some beautiful old buildings and churches and some lovely canal walks. There is also a small fort in the area that is very picturesque. If you walk a bit further along then you will see some very interesting old ships that seem to have found a quiet place here. This is a great place for taking photographs  and if you are feeling hungry, then there are several pubs and restaurants in great locations.
Shopping And Eating In Nieuwegein
The City Center Plaza is a great space for shopping and has been designed with this purpose in mind. It is a light and airy space in which people can feel relaxed as they wander among the many different shops and stores that it has to offer. There are many of the larger shops that you would expect to see in any Dutch city, but there are also some great locally owned stores as well.
Zott is a great restaurant that is a little way out from the town, but it does good food, from light fish dishes to rotisserie grilled meat and the staff are also very friendly and helpful. Huis de Wiers is a Dutch fusion restaurant that is not easy to find, but once you get there it will all be worthwhile. They cook some stunning fusion food that looks incredible and tastes wonderful. It is not the cheapest place to go, but well worth it.
There is no getting around the fact that Nieuwegein is a very modern town and looks it. But there are lovely canal walks and boat rides and even an older beautiful part of the city. It is a place that is well worth a visit.