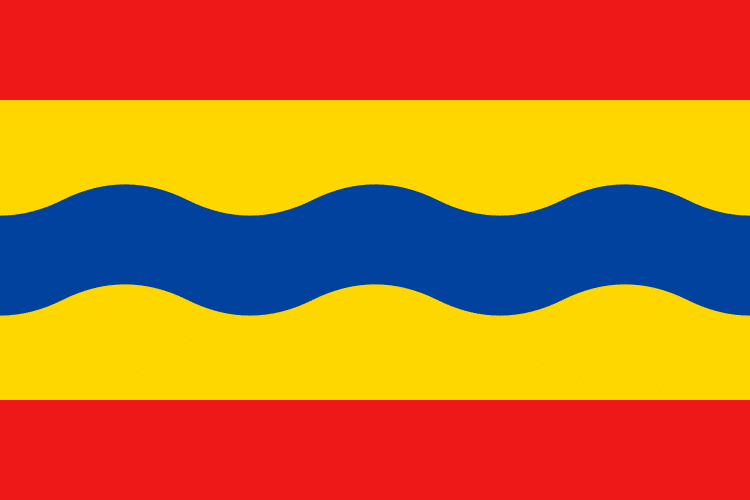 Overijssel is a mainland province of the Netherlands located in the central-eastern region of the country. Its capital city of Zwolle boasts a rich history, but the town of Enschede takes the crown for being the province's largest city. Overijssel features a number of picturesque natural reserves, including De Weeribben.
Overijssel History
Overijssel is a province with a rich history. During the Middle Ages, Deventer was one of the largest cities in the country – even larger than Amsterdam. Throughout history the region has been ruled by many different countries. During World War II, Overijssel was occupied by Nazi Germany, but was liberated in April of 1945 when the war finally ended.
Cities to Explore
The historic city of Kampen is situated along the Ijssel river and is the perfect destination for a day trip. The city features more than 500 different historic monuments. Fortified since medieval times, the city's historic gates take tourists back in time. Kampen is also famous for its cigars and its tobacco museum.
The town of Almelo features a number of museums, including Stadsmuseum Almelo which tells the tale of the city's origin. Tourists can view photos, paintings, old toys and tools from the 1800s. The Grote Kerk church was constructed in 1493 and is the town's oldest building.
For nature lovers, the province's many nature reserves provide the perfect backdrop for an afternoon hike, kayak ride or cycling journey. De Weeribben is one of the most famous reserves with long winding rivers and towering forests. Windmills pepper the landscape and pay homage to Dutch history.Los Hoos and Oomen are two other prominent nature reserves in the province.
The historic village of Giethoorn is located near De Weeribben where travelers can experience Dutch rural living. The town was established in 1230 and is situated on the banks of a lake, which makes it easily accessible by boat. The Dutch refer to the village as "leukse dorp van Nederland," or "the most beautiful village in the Netherlands."
The capital city of Zwolle is also worth a day trip. The city boasts a rich history and was once one of the wealthiest cities in the country. Many medieval buildings still remain from the town's glory days. For a family-friendly holiday experience, Slagharen and Hellendoorn offer amusement parks for children of all ages.
With a number of historical monuments, museums, nature reserves and amusements parks, the Overijssel province offers plenty of fun and exciting things to see and do. The province is easily accessible via train or car with trains running from Schiphol Airport to the province's major cities.
Cities in Overijssel:
[getcitydata province="overijssel" category_name="Cities"]