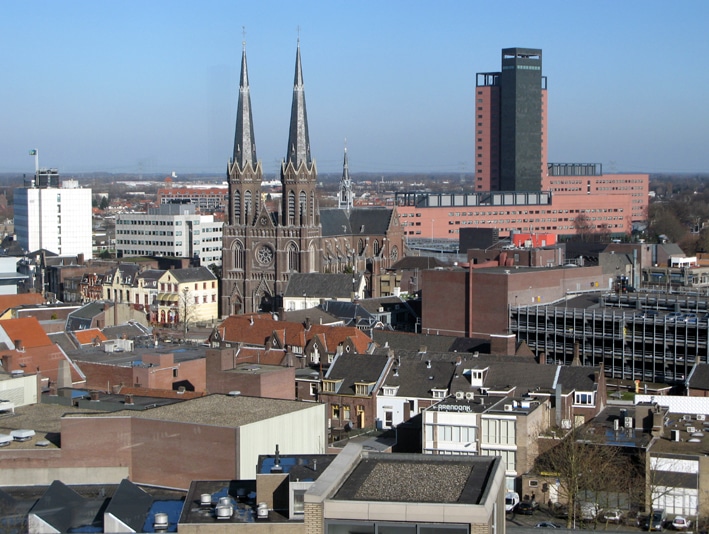 Tilburg is a city in the province North Brabant and has over 200 thousand inhabitants, which makes it the 6th largest city in the Netherlands. Cities near to Tilburg are 's-Hertogenbosch, Breda and Eindhoven (Tilburg lies somewhat in the middle of these cities). The city is a mix of traditional and modern architecture, from factory houses and villas to sprawling housing estates. Tilburg also has the tallest residential tower in the Netherlands, the Westpoint tower.
Tip: Check out our list of things to do in Tilburg
Population
As of 01-01-2013 Tilburg has 208,537 inhabitants, it is expected that by 2030 this has grown to 222,750. The population is divided into the following age groups: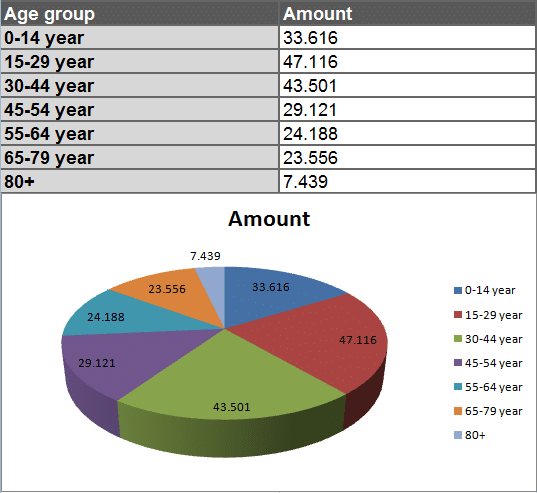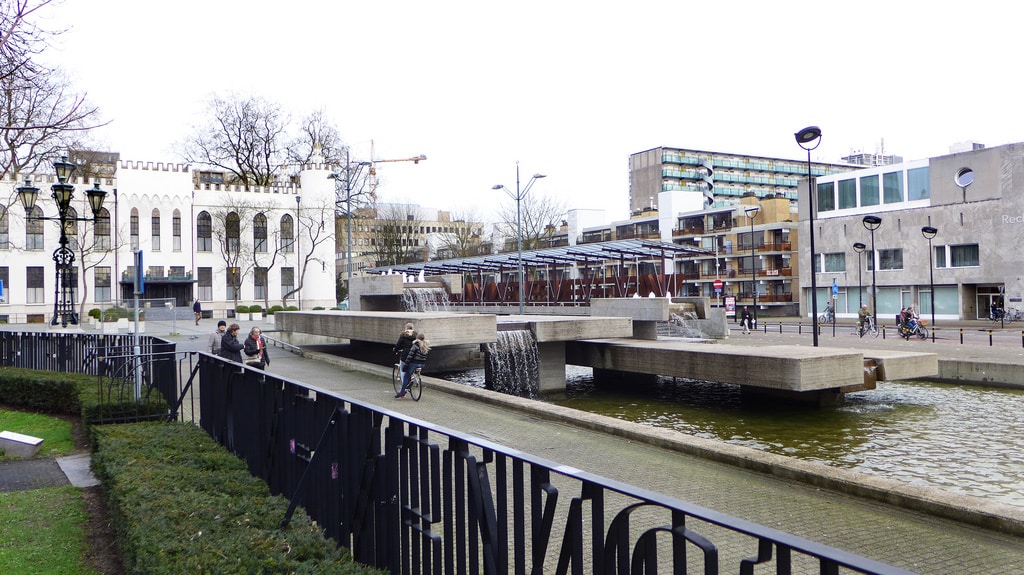 History – Tilburg, Netherlands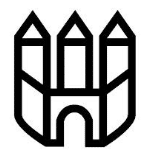 Little is known about the earliest history of Tilburg, but the year 709 is when the name 'Tilburg' first appeared in writings. The current logo and weapon of the city contain a representation of the Castle of Tilburg that was built in the 15th century. Unfortunately this castle was replaced by a factory in 1858. The city emerged from so called 'herdgangen' which were triangular squares where some dirt roads led too. These 'herdgangen' formed the communal pastures for the sheep flocks. The triangular shape can still be seen in many places and squares in Tilburg. The biggest change Tilburg went through was in the Industrial Revolution and the city became well known for it's wool industry. The number inhabitants grew from 20,000 in 1850 to 93,000 in 1940, and currently it has over 200,000 inhabitants.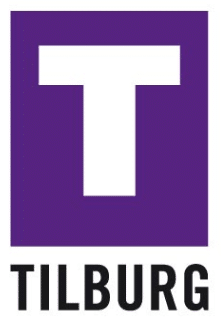 Currently Tilburg promotes it self by the so called 'T-style' (where the T stands for Tilburg of course). It's not a slogan but an image that can be widely used to promote the city and it's diversity. You will find the style troughout the city in different colors, although the style requires the letter T to be white (there are some basic rules for using the style). Businesses, organizations and residents may use it freely. For example, on posters of events, brochures from companies or the website of a district in Tilburg.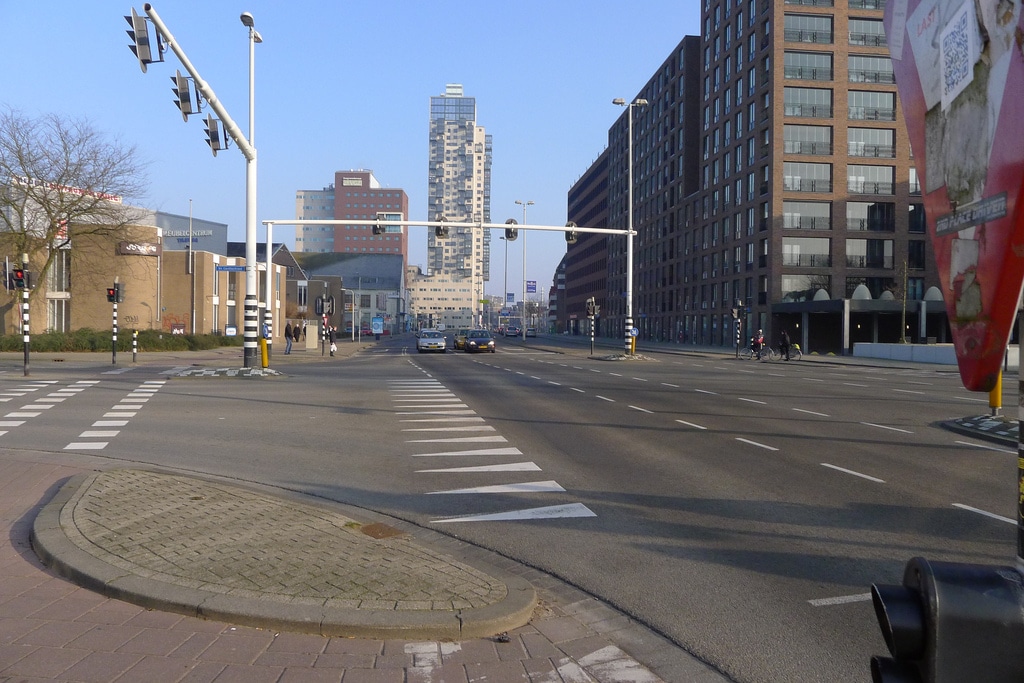 Parking Garages
Parking in Tilburg should be no problem. There are 8 parking garages in the city and most of them are in or near the centre. Keep in mind that employees of the garage cannot change money (safety precaution) so make sure you have some coins or small bills when you return for you car. The parking garages are well indicated in the city (directions and number of available spots).
The garages and address information:
Parking Garage Tivoli – Achter de Heuvel 3 – 5038 CW Tilburg
Parking Garage Pieter Vreedeplein – Telegraafstraat 20 – 5038 BP Tilburg
Parking Garage Heuvelpoort – Heuvelpoort 354 – 5038 DT Tilburg
Parking Garage Koningsplein – Piusstraat 1 – 5038 WR – Tilburg
Parking Garage Emmapassage- Paleisring 27-29 – 5038 WD Tilburg
Parking Garage Bouwmeesterplein – Bouwmeesterplein 2 – 5038 TN Tilburg
Parking Garage Knegtel – Gasthuisring 60 – 5041 DT Tilburg
Parking Garage Stappegoor – Prof. Goossenslaan 16 – 5022 DM Tilburg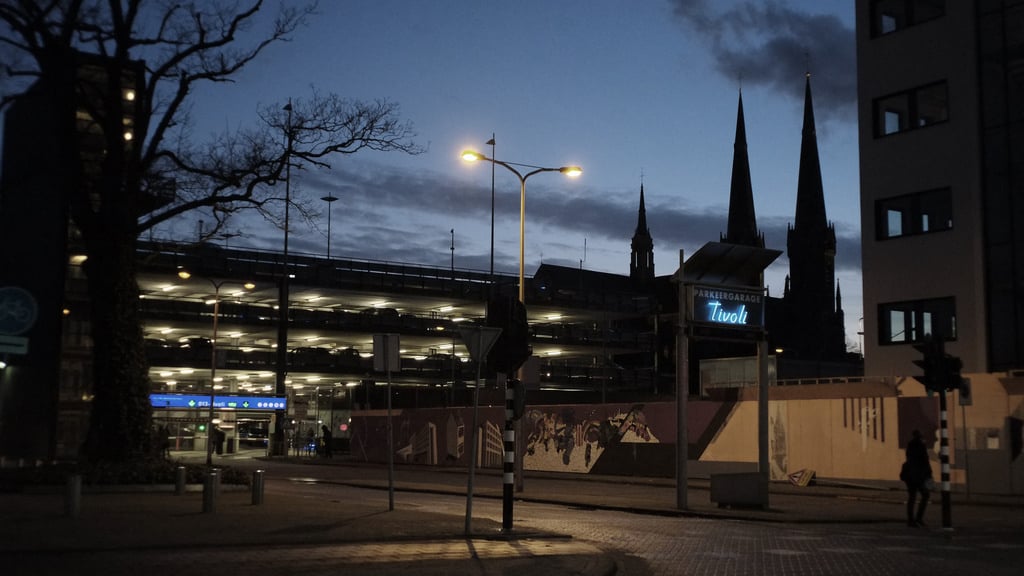 Public transportation
Public transportation is well arranged in Tilburg, there are 3 trainstations in the city and there are about 10 city bus lines that make it easy to get around. Besides good connections to surrounding villages there is also a connection to the Belgian city Turnhout from the Central Station (Line 450 Tilburg CS – Station Turnhout), the bus on that drives this line is a Belgian one that belongs to the Belgian bus company De Lijn. There is also a direct connection to Funpark 'The Efteling' and Safaripark 'De Beekse Bergen'. If you are interested to go out in Tilburg and use public transportation to get back home, then you could have a look at the so called Nightliner which travels between 02:00am and 04:00am: http://www.veolia-transport.nl/brabant/reisinformatie/regionale-reisinformatie/Nachtvervoer/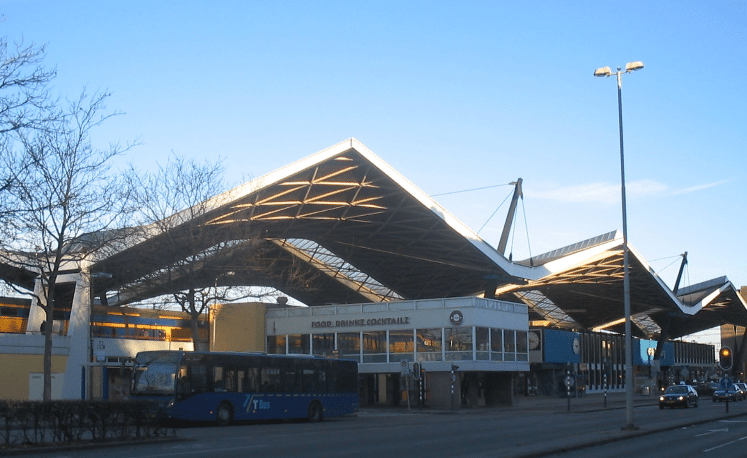 Taxi
Taxi's are not cheap in the Netherlands, so be aware of this when you order one. Most tourists have a hotel closeby though, so the costs should be minimal in that case, just ask the driver for the price before you get in, so you are sure. There is a law that regulates maximum prices, as of 1 februari 2013 the maxiumum starting cost is €2,83, the maxium kilometer cost is €2,08 and the max cost per minute is €0,34 (these are prices for a regular four person car, vans have different maximums).
Phone numbers of cab companies:
Tilburgse Taxicentrale: 0031 (0)13 580 9555
Stationstaxi: 0031 (0)13 543 2100
Citytax: 0031 (0)13 455 5555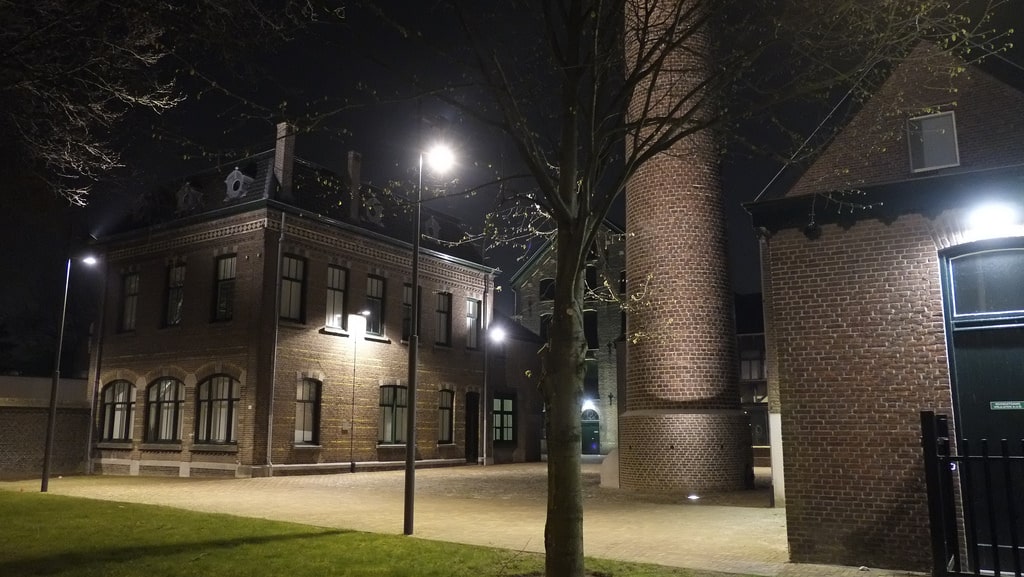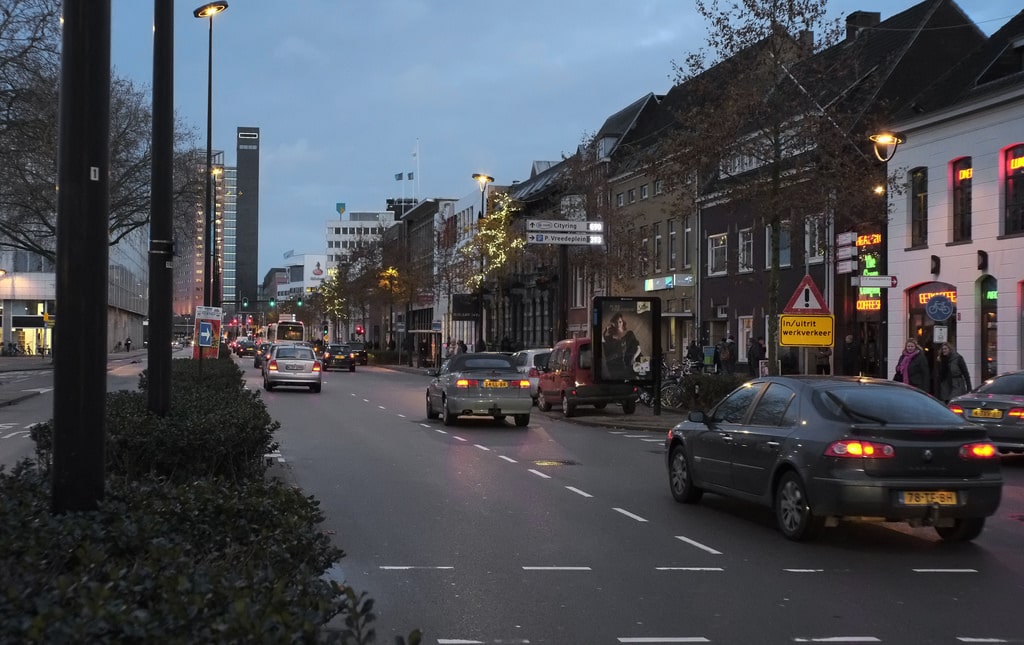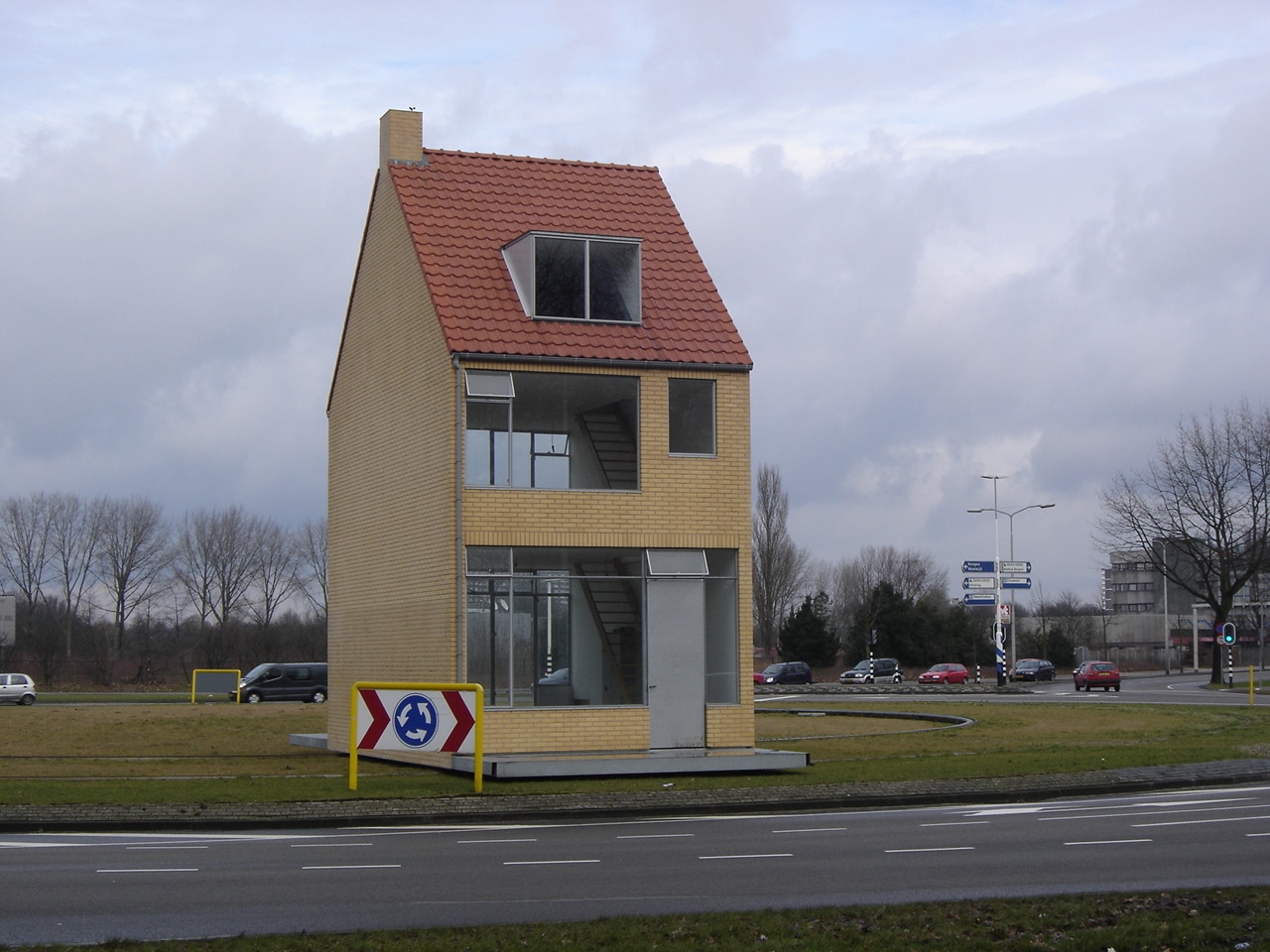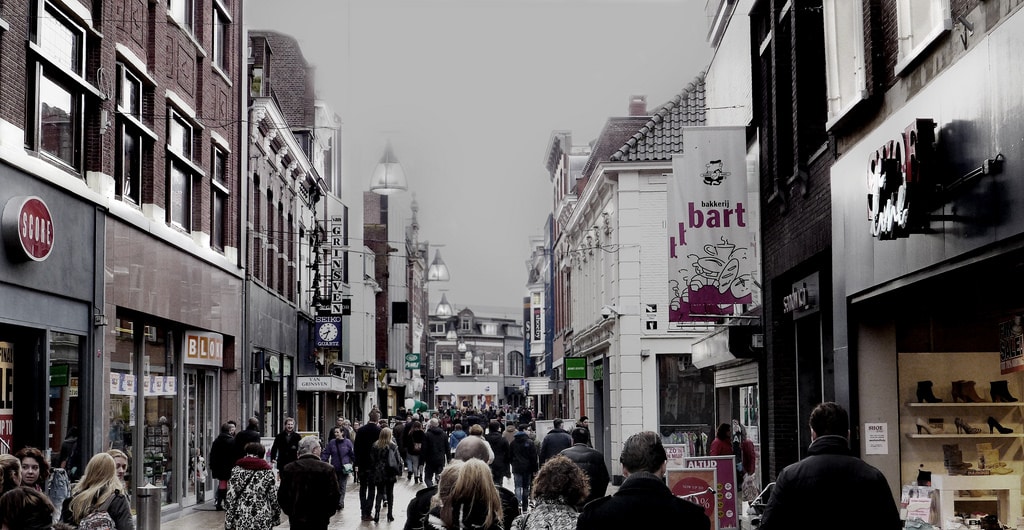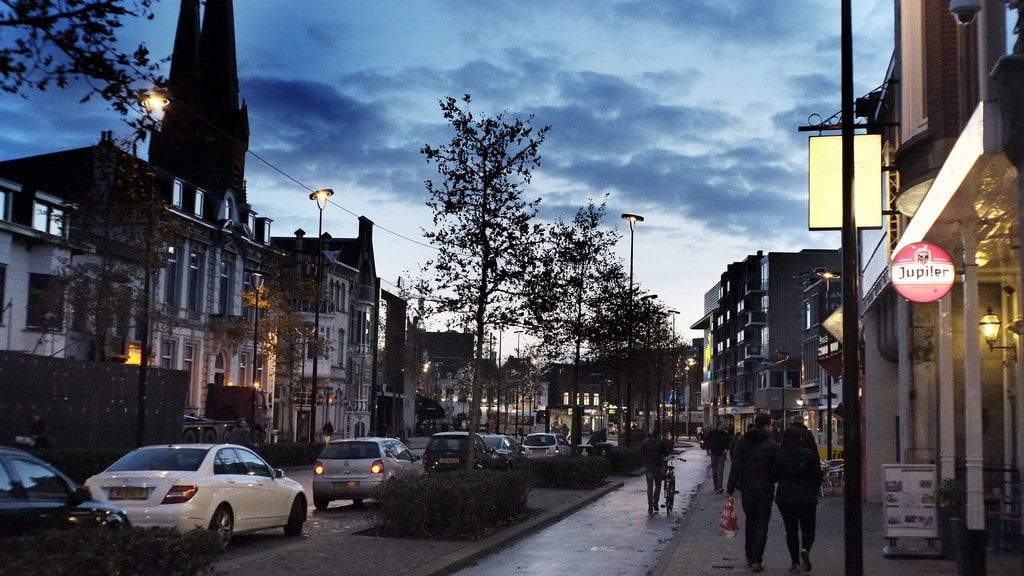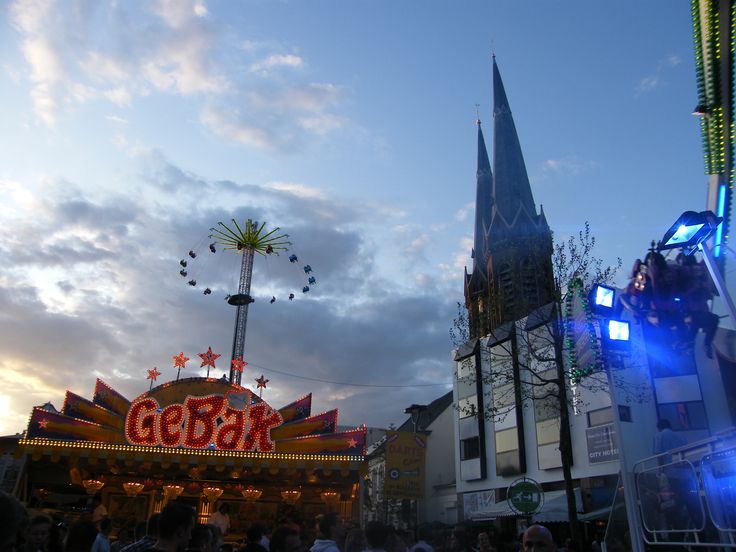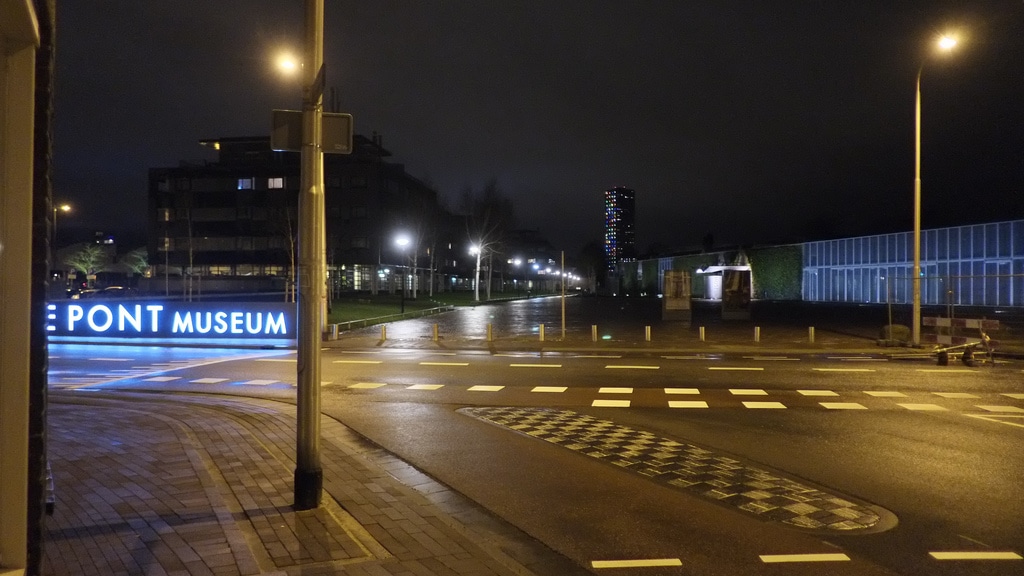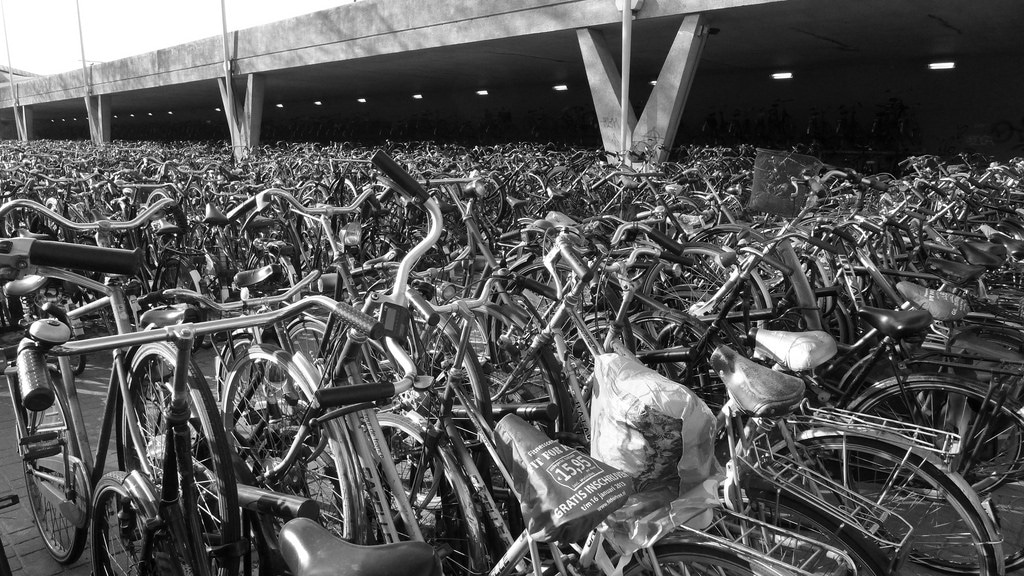 Photo's from https://www.flickr.com/photos/129902921@N07/